---
Home
Podium
Politiek
Religie
Hindoeisme
Islam
Suriname
India
Liefde
Jongeren
Literair
Poezie
Zeepkist
Gastenboek
Links
Disclaimer
Contact
Kritisch Podium Dewanand
Literair
---
WEBpublication BOOK WART0222 / EPAGE 28 of 103
Was het verbod van de NVP/CP'86 terecht en heeft de AEL bestaansrecht?
4.2. De Lawless case en misbruik van recht
Our Freedom is our natural right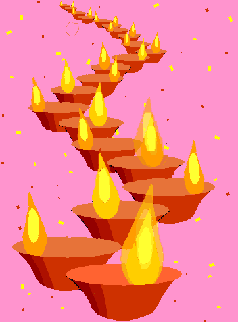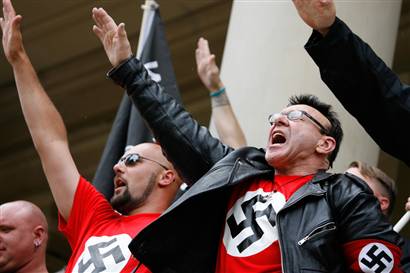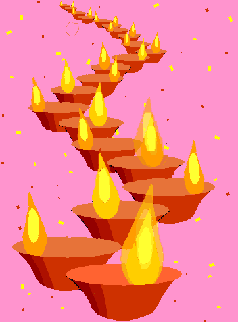 Offeraar (auteur)   Mr. drs. J.J. v.d. Gulik
Offercode           wart0222
Offerdatum          vrijdag 9 november 2007

In de Lawless case (1961) kwam het Europese Hof met een vergelijkbare opvatting:
'(…) that Article 17 covers essentially those rights, which, if invoked, would facilitate the attempt to derive there from a right to engage personally activities aimed at the destruction of any of the rights and freedoms set forth in the Convention'
(Zie noot 34* Glimmerveen/Hagenbeek. ECRM 11 oktober 1979, NJ 1980, 525.).
Oftewel vertaald geeft dit:
'(…) dat de bescherming van artikel 17 zich uitstrekt tot die rechten, welke, indien ingeroepen, de poging zou vergemakkelijken om daaraan een recht te ontlenen om persoonlijk acrtiviteiten te ontplooien gericht op de vernietiging van een recht, dat in het Verdrag is opgenomen'.
***


WEBpublication BOOK WART0222 / EPAGE 28 of 103
---
Home
Podium
Politiek
Religie
Hindoeisme
Islam
Suriname
India
Liefde
Jongeren
Literair
Poezie
Zeepkist
Gastenboek
Links
Disclaimer
Contact
Kritisch Podium Dewanand
Literair
Alle rechten voorbehouden; All rights reserved
Offercode: WART0222
Copyright @ Mr. drs. J.J. v.d. Gulik 2007
---