---
Home
Podium
Politiek
Religie
Hindoeisme
Islam
Suriname
India
Liefde
Jongeren
Literair
Poezie
Zeepkist
Gastenboek
Links
Disclaimer
Contact
Kritisch Podium Dewanand
Literair
---
WEBpublication BOOK WART0222 / EPAGE 16 of 103
Was het verbod van de NVP/CP'86 terecht en heeft de AEL bestaansrecht?
2.5. Annotator A. Woltjer over artikel 4 IVUR
Our Freedom is our natural right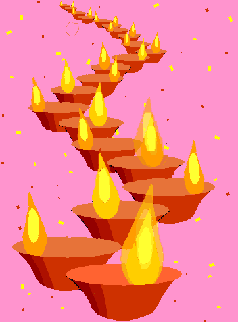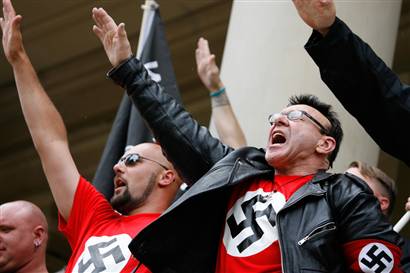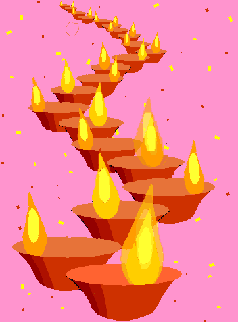 Offeraar (auteur)   Mr. drs. J.J. v.d. Gulik
Offercode           wart0222
Offerdatum          vrijdag 9 november 2007

Annotator A. Woltjer van de vakgroep staatsrechtelijke vakken van de RU in Leiden wees bij een bespreking van de uitspraak van het Gerechtshof in Den Haag van 28 maart 1995 in een zaak tegen de Centrumdemocraten, Janmaat en Schuurman op de grenzen die op grond van het IVUR in acht moeten worden genomen en verwees daarvoor naar de 'General Recommendation XV (42) on artikel 4 of the Convention' van het UN Comité voor de implementatie van het IVUR, dat is opgenomen in het rapport van het Comité A/48/18, van 15 september 1993, blz. 114 en 115
(Zie noot 18* Woltjer, A. (1995). J.G.H. Janmaat/W.B. Schuurman/Vereniging Centrum Democraten, 1995, Nationale rechtspraak en staatspraktijk, Hof Den Haag, 28 maart 1995, blz. 900.).
Een belangrijke passage uit die 'General Recommendation XV' over artikel 4 IVUR luidt:
'When the International Convention on the Elimination of All Forms of Racial Discrimination was being adopted, artikel 4 was regarded as central to the struggle against racial discrimination'
(Zie noot 19* General Assembly (1993), Report of the Committee on the Elimination of Racial Discrimination, Forty-eighth session, A/48/18. Geneva: Office of the United Nations High Commisioner for Human Rights, 15 september 1993, blz. 115-116.).
In de ogen van het UN Comité neemt artikel 4 dus een centrale plaats in bij de bestrijding van rassendiscriminatie.
***


WEBpublication BOOK WART0222 / EPAGE 16 of 103
---
Home
Podium
Politiek
Religie
Hindoeisme
Islam
Suriname
India
Liefde
Jongeren
Literair
Poezie
Zeepkist
Gastenboek
Links
Disclaimer
Contact
Kritisch Podium Dewanand
Literair
Alle rechten voorbehouden; All rights reserved
Offercode: WART0222
Copyright @ Mr. drs. J.J. v.d. Gulik 2007
---