---
Home
Podium
Politiek
Religie
Hindoeisme
Islam
Suriname
India
Liefde
Jongeren
Literair
Poezie
Zeepkist
Gastenboek
Links
Disclaimer
Contact
Kritisch Podium Dewanand
Literair
---
WEBpublication BOOK WART0222 / EPAGE 2 of 103
Was het verbod van de NVP/CP'86 terecht en heeft de AEL bestaansrecht?
0.1. Colofon
Our Freedom is our natural right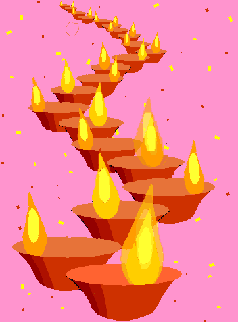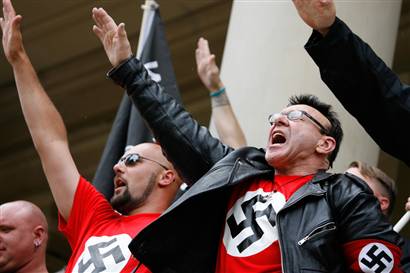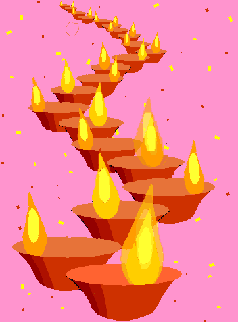 Offeraar (auteur)   Mr. drs. J.J. v.d. Gulik
Offercode           wart0222
Offerdatum          vrijdag 9 november 2007

Oorspronkelijke titel: "Moord op de vrijheid van het oervolk"
Uitgegeven door: Stichting Hindoestaanse Schrijfkunsten "SHS"
Eerste druk, Rotterdam, september 2007
ISBN ??
Copyright @ Mr. drs. J.J. v.d. Gulik, 2007
Offercode Mr. drs. J.J. v.d. Gulik: WART0222
Niets uit deze uitgave mag worden verveelvoudigd en/of openbaar gemaakt door middel van druk, fotokopie, microfilm, geluidsband, elektronisch of op welke andere wijze ook en evenmin in een retrieval systeem worden opgeslagen zonder voorafgaande toestemming van de uitgever.
De auteur en uitgever aanvaarden geen enkele aansprakelijkheid voor schade ontstaan direct of indirect tengevolge van dit werk.

All rights reserved. No part of this book may be reproduced, stored in a database or retrieval system, or published, in any form or in any way, electronically, mechanically, by print, photo print, microfilm or any other means without prior written permission from the publisher.
***


WEBpublication BOOK WART0222 / EPAGE 2 of 103
---
Home
Podium
Politiek
Religie
Hindoeisme
Islam
Suriname
India
Liefde
Jongeren
Literair
Poezie
Zeepkist
Gastenboek
Links
Disclaimer
Contact
Kritisch Podium Dewanand
Literair
Alle rechten voorbehouden; All rights reserved
Offercode: WART0222
Copyright @ Mr. drs. J.J. v.d. Gulik 2007
---